AIKA
IMAGE DE MARQUE
IDENTITÉ VISUELLE
PACKAGING
WEBSITE
MOTION
Arabie saoudite
TGH
IMAGE DE MARQUE
IDENTITÉ VISUELLE
PACKAGING
WEBSITE
MOTION
DUBAI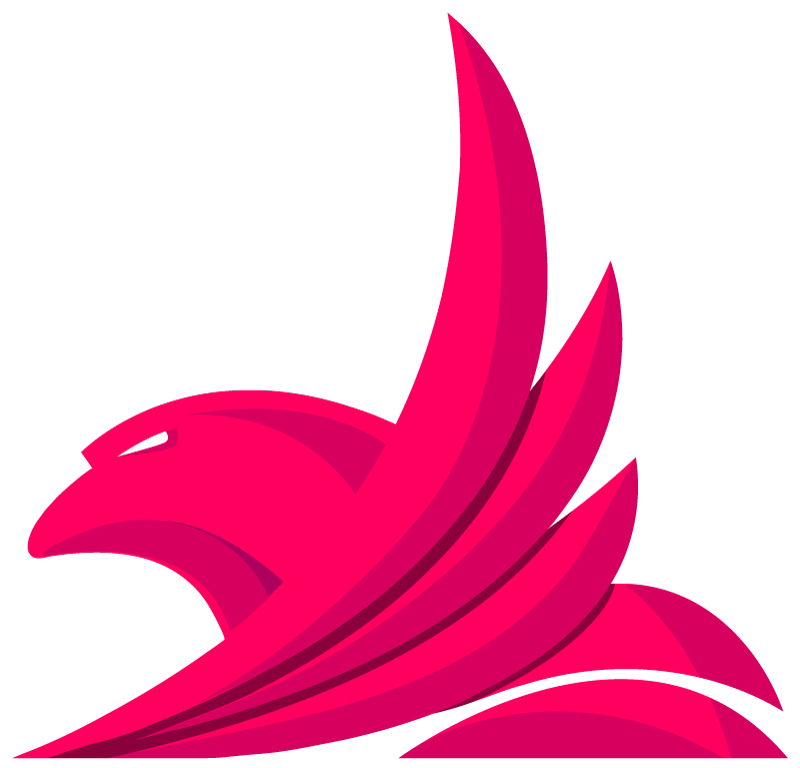 GRIFFINART vous aide à élaborer votre stratégie de communication.
Nous sommes là pour faire ressortir votre identité visuelle, l'affirmer et surtout la rendre mémorable.
Nous associons une réflexion stratégique à un design créatif afin de créer une expérience de marque unique.
Notre approche garantit à nos clients l'adéquation de l'identité visuelle avec les objectifs
et l'évolution de votre entreprise.
Du simple logo aux stratégie de communication multimarques, nous travaillons sur tous les médias pour créer une identité véritablement différenciée.
Griffinart is a branding and design agency. The company helps organisations in developing their brand strategies and translating them into strong, memorable visual identity programs, including implementation and brand management.
We integrate strategic thinking with creative design to achieve a unique brand experience. Our approach guarantees our clients the alignment of the visual identity with the business objectives, and the control of the process all the way through. 
From a simple corporate logo to complex multi-brand programs, we work across all media to create a truly differentiated identity. 
We have many years of experience working on branding projects across Europe and the Middle East. Our experience allows us to bridge cultural differences and speak the right consumer language in both worlds.
Brand Identity- Brand Strategy- Communication Strategy- Stratégie De Marque- Graphic Identity- Creation Identité Visuelle
Visual Identity – Visual Brand Positioning – Logo Design- Création De Logo
Motion Design- Design – Logo Motion Design -Logo Graphic Design – Branding Graphic Design – Graphic Design – Web Design – Identity Design  – Logo Development